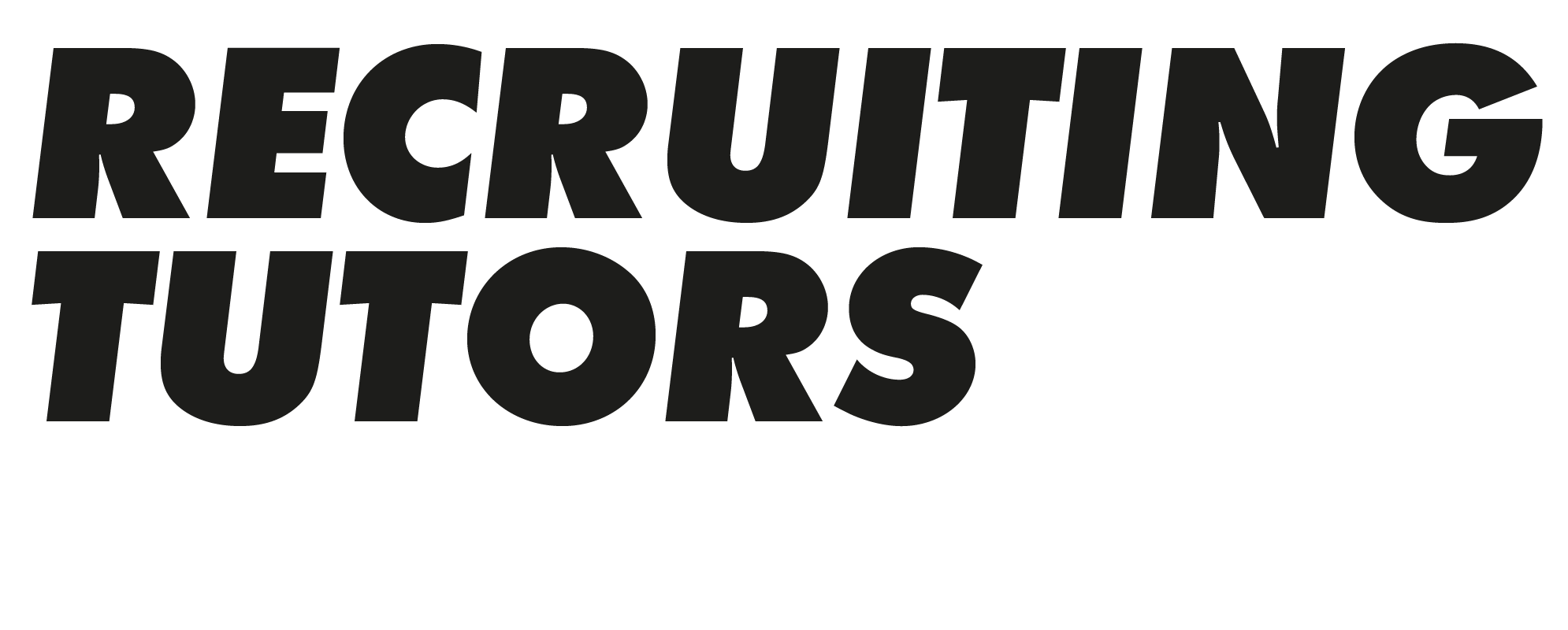 Apply to Tutor
Bloomsbury Tutors is a new university tutoring company from the people at Bloomsbury Law Tutors, the leading law tutoring company based at the Drury Lane Tutoring Centre in Covent Garden.

We're currently in pre-launch recruitment mode. You might have met us at a careers fair, or seen a jobs notice online. If you're interested in tutoring with us, we'd love to hear from you! We start marketing to the general public in Summer/Autumn 2020. Until that time, some website functionality may be restricted.
THE JOB
Forget the archetypal tutoring gig of anxious parents, wild children, travelling from house to house, regurgitating algebra. At Bloomsbury, we teach adults at degree level, mainly at our centre in central London, or online. Most classes are one to one, but we also do small groups of up to 8.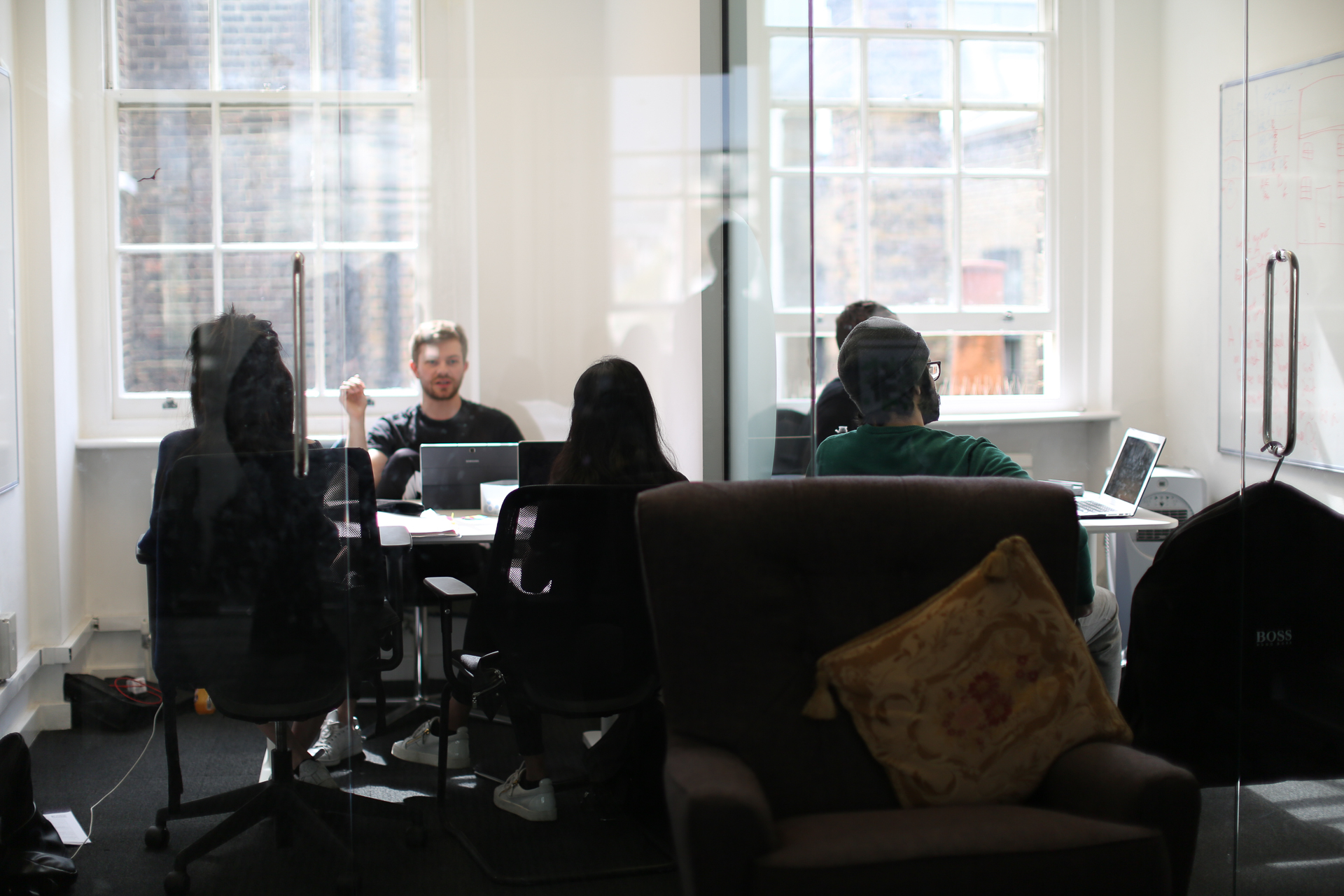 Specialisation
Bloomsbury Tutors teach their degree subjects, including -
Architecture
Biochemistry
Biological & Biomedical Sciences
Biomedical Sciences
Business, Accounting & Finance
Chemistry
Classics
Computer Science
Economics
Engineering
English Language and Literature
Geography
Geology
History
History of Art
Human Sciences
Law
Mathematics
Medicine
Music
Philosophy
Physics
Politics
Psychology
Theology
Tutors are also expected to specialise within their degrees in line with what they know, enjoy and/or wish to pursue further. For example, an aspiring Human Rights lawyer might specialise in Public and Human Rights law.
Where a student wants help with multiple modules, as is common, admin will usually coordinate a team of specialist tutors, one per module, for that student. Over time, tutors see more individual students, deepen their specialist expertise, and everyone wins :)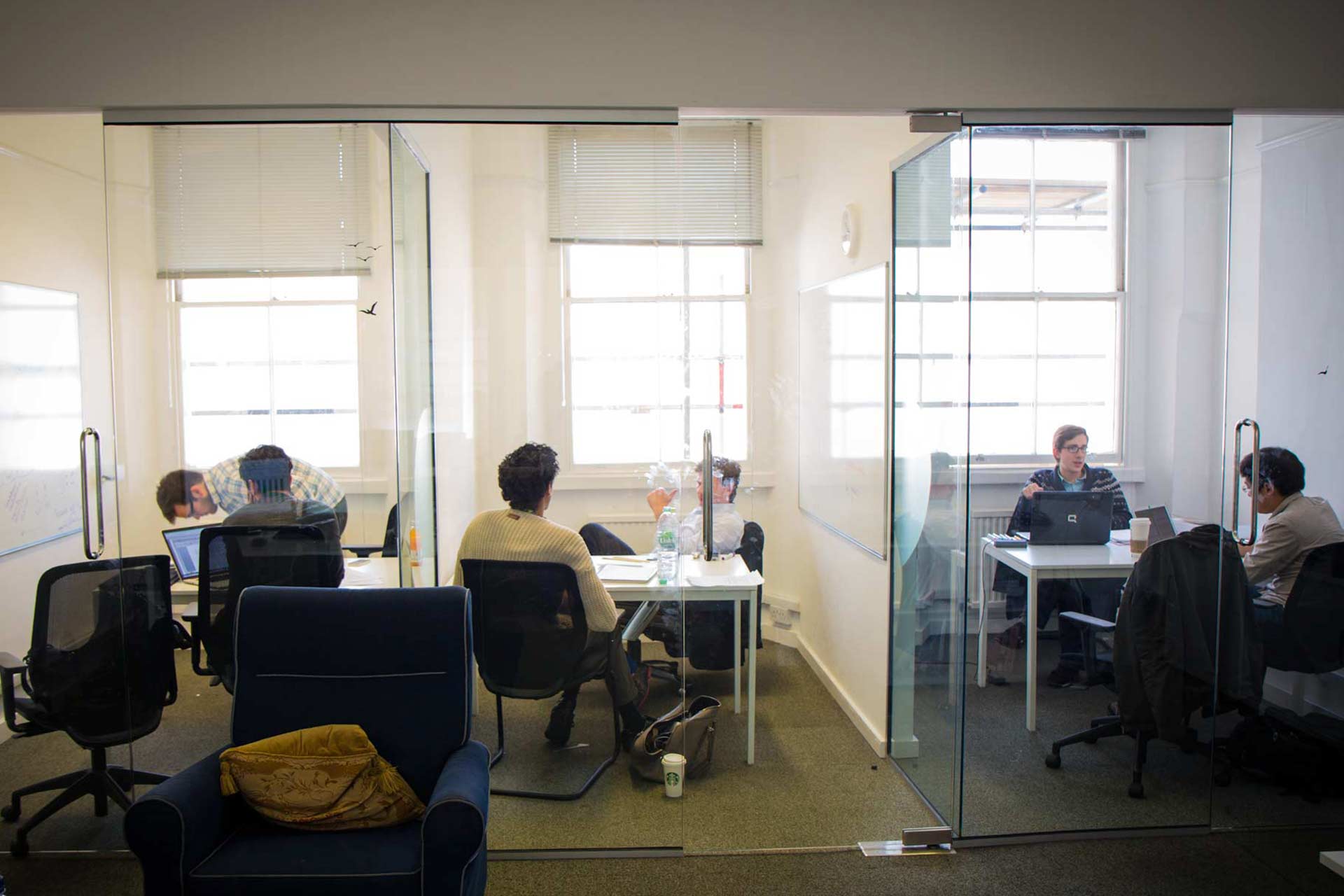 Teaching Adults
We only teach adults. And this augments the traditional role of a tutor. For starters, it means the person in front of you is a fully formed person and is there of their own volition. It also means that they're focused on their objectives, which will usually include a desire to improve their exam grades. To that end, we do ask tutors to teach in a results-oriented way: To focus not simply on explaining course material, but on how to equip the student to perform well on exam day.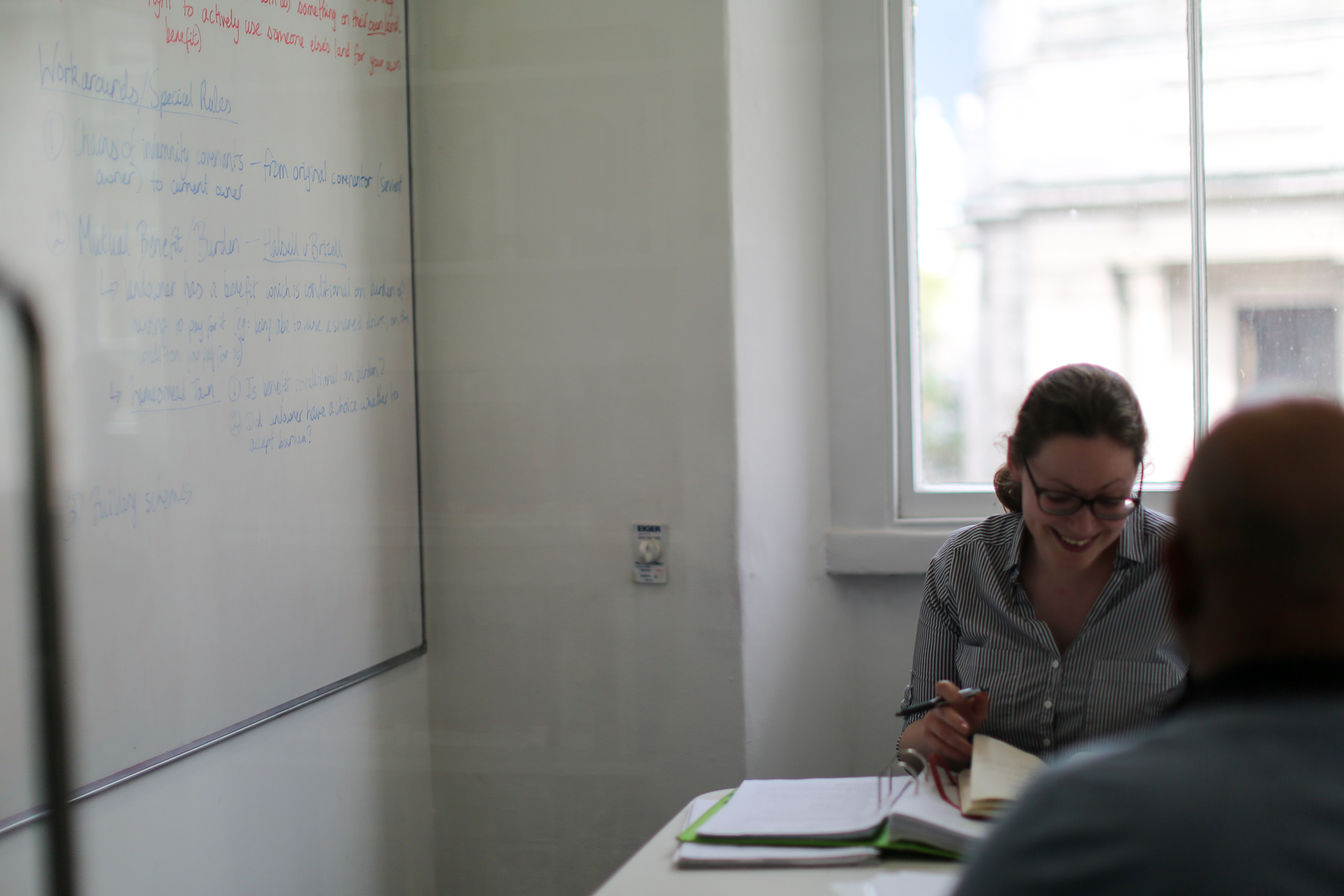 The Centre
We operate the Drury Lane Tutoring Centre, 12 architect-designed tutoring rooms in Covent Garden at the corner of Long Acre and Drury Lane. Each room is equipped with a whiteboard and comfy chairs, with half of the rooms overlooking the Great Queen Street Plaza outside. There's free printing, WIFI, A/C, kitchen facilities, and a shower. We work hard to make Bloomsbury a community where people want to be, so you can expect a friendly smile or two.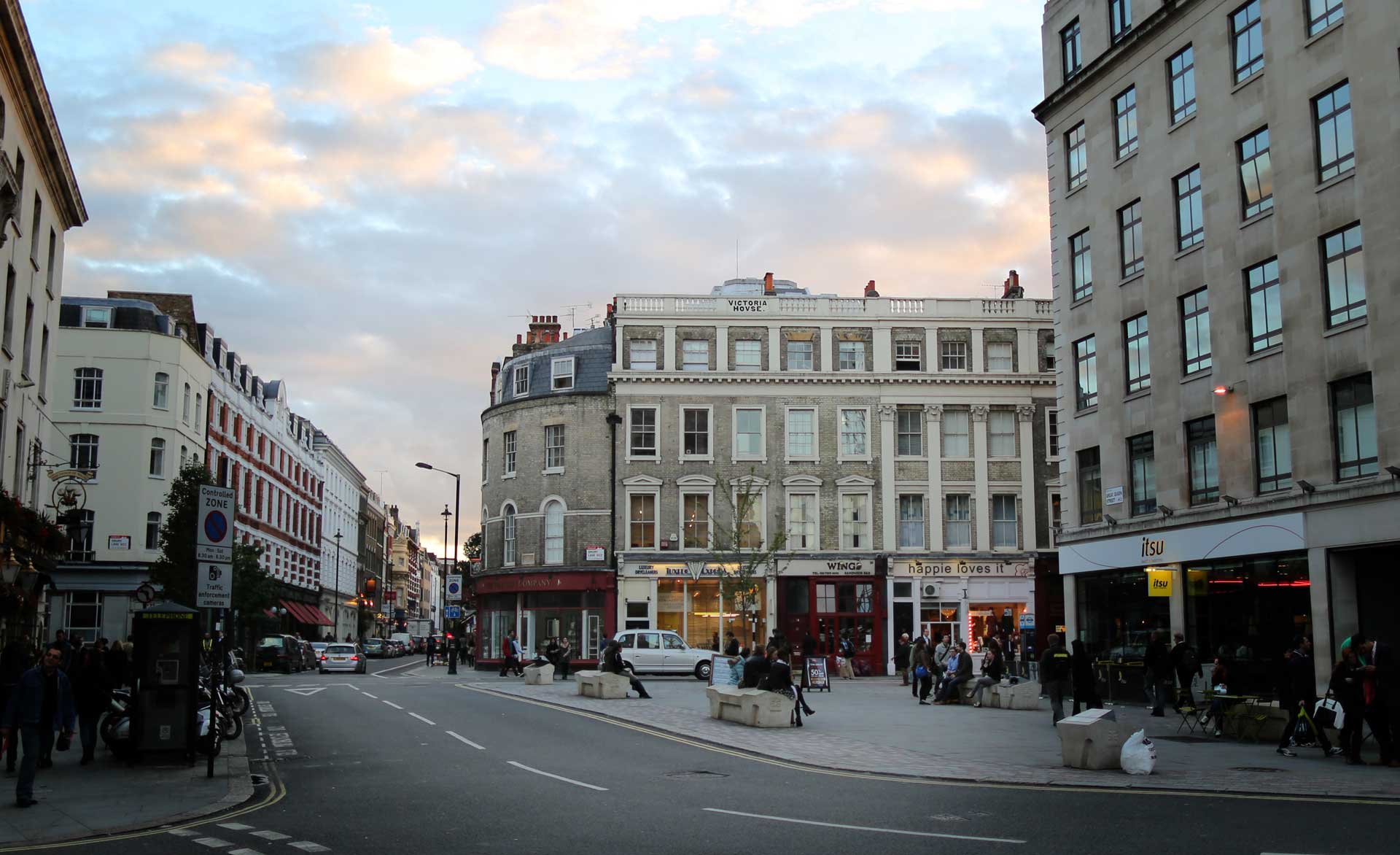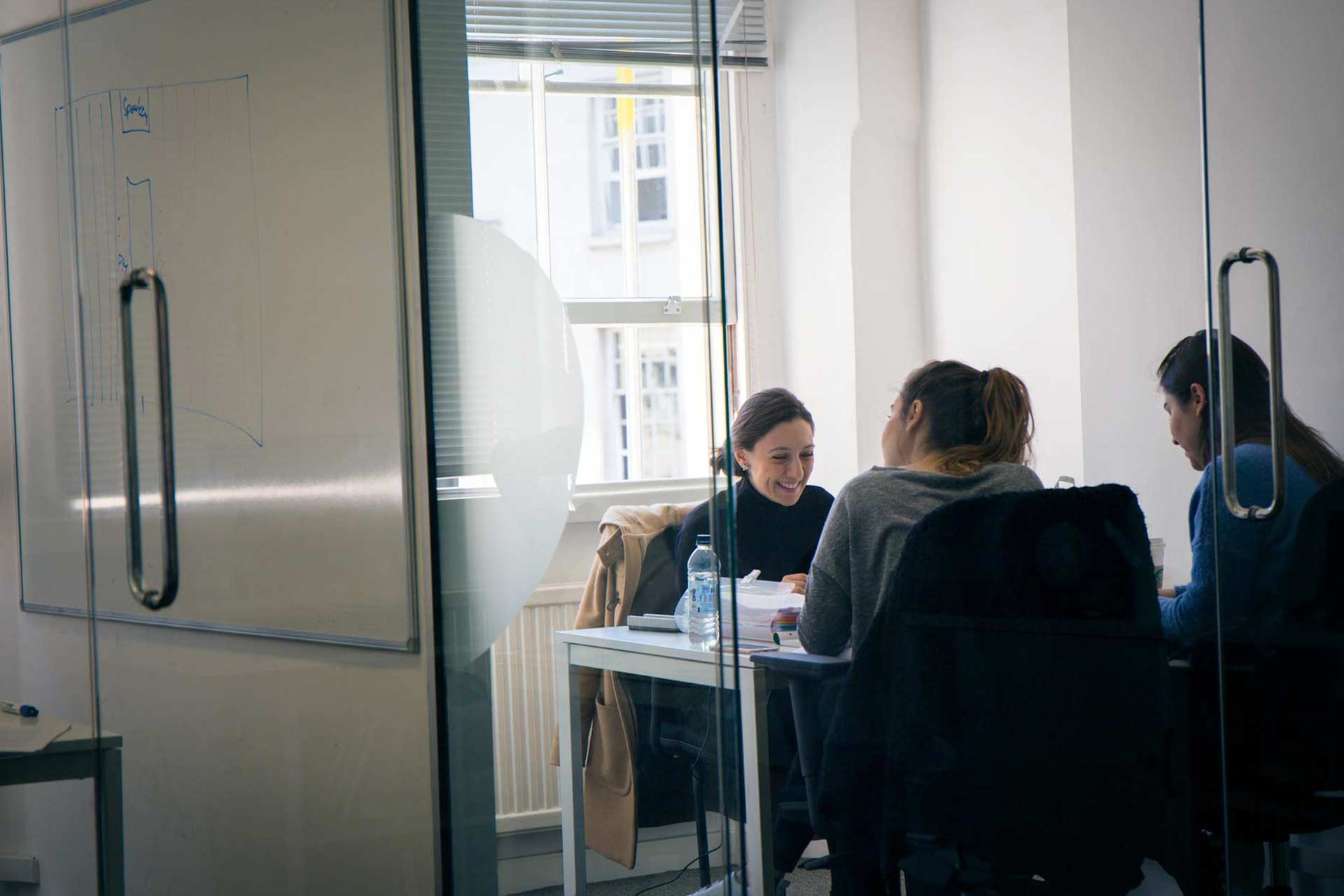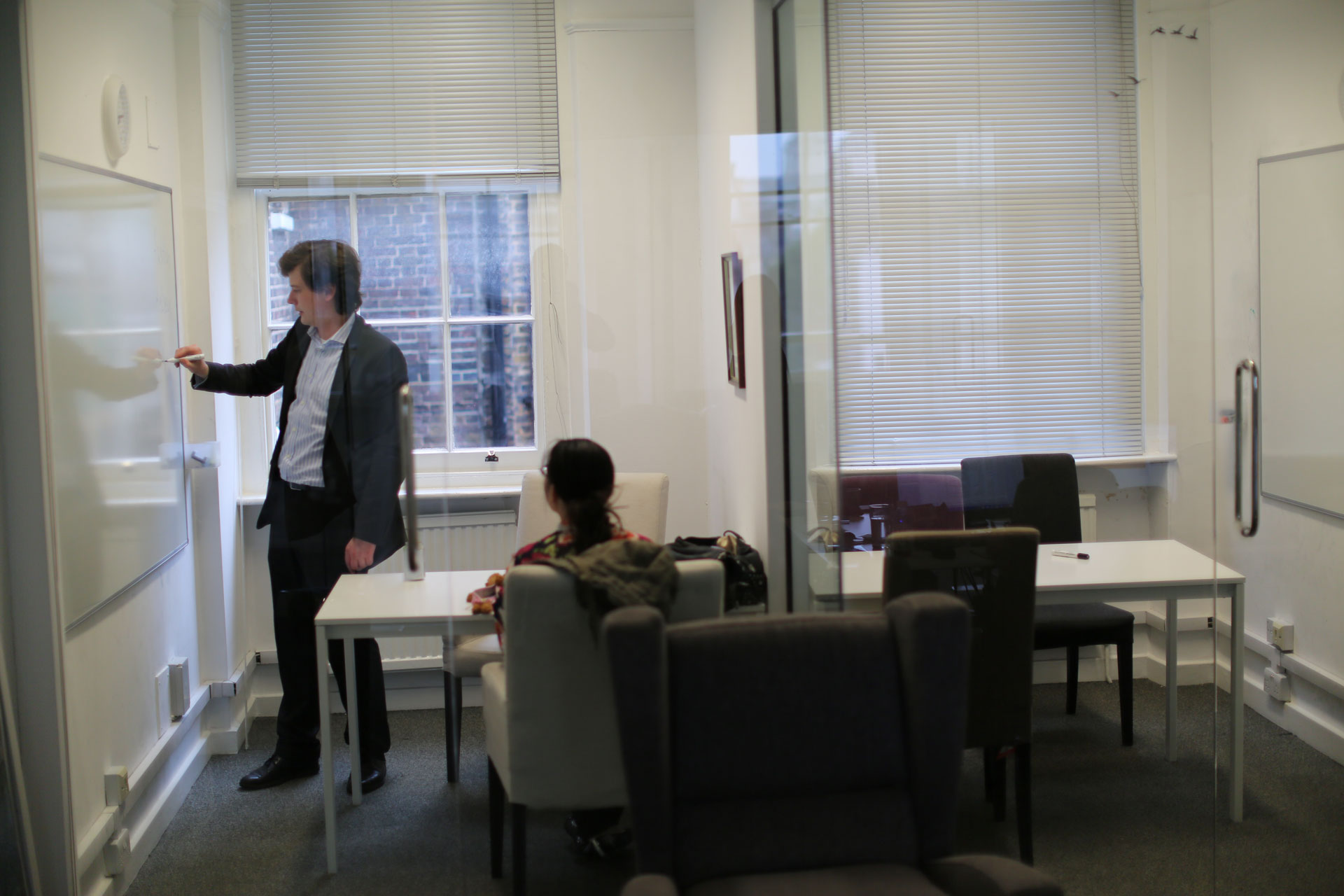 How it Works
Unlike most tutoring agencies which ask tutors to 'bid' for work, our admin team offers work directly to tutors on a job by job basis: When a new student signs up, we recommend tutors based on feedback, expertise, cost and availability, and book a trial lesson at times that are convenient for everyone.

The student pays a discounted rate for that first trial hour and isn't obliged to continue lessons after it. (Broader point: As a matter of principle we never hustle students into binding future commitments, as other places do). So the first lesson is a little like a pitch in which a tutor will want to explain how amazing he or she is at delivering results.

Students can then proceed in almost any manner. They may book weekly or fortnightly timetables, or take lessons as and when they want them. Admin coordinates everything and will schedule lessons for tutors at times that suit them. Tutors simply turn up, teach, and go home - admin does everything else.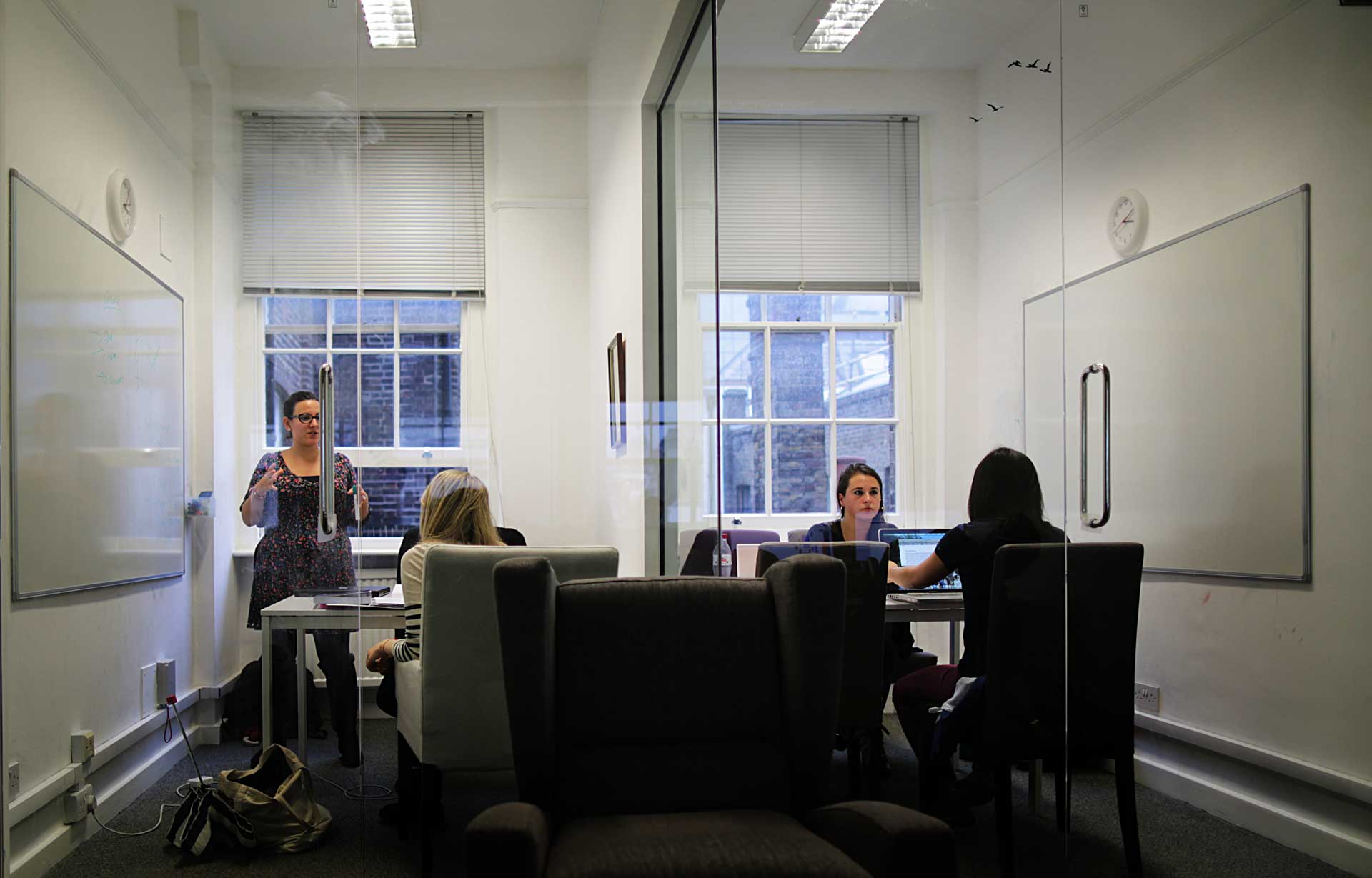 Money
Tutors set their own hourly rates, guided by us. Most earn £30-50 per hour, depending on teaching experience and expertise. Students will pay £50-75 depending on the circumstances of the lesson. Prices paid vary according to how many lessons the student is taking, the location of the lesson, and the applicability of discounts. Tutors are paid once per month and can track their accounting using Bloomsbury Plus.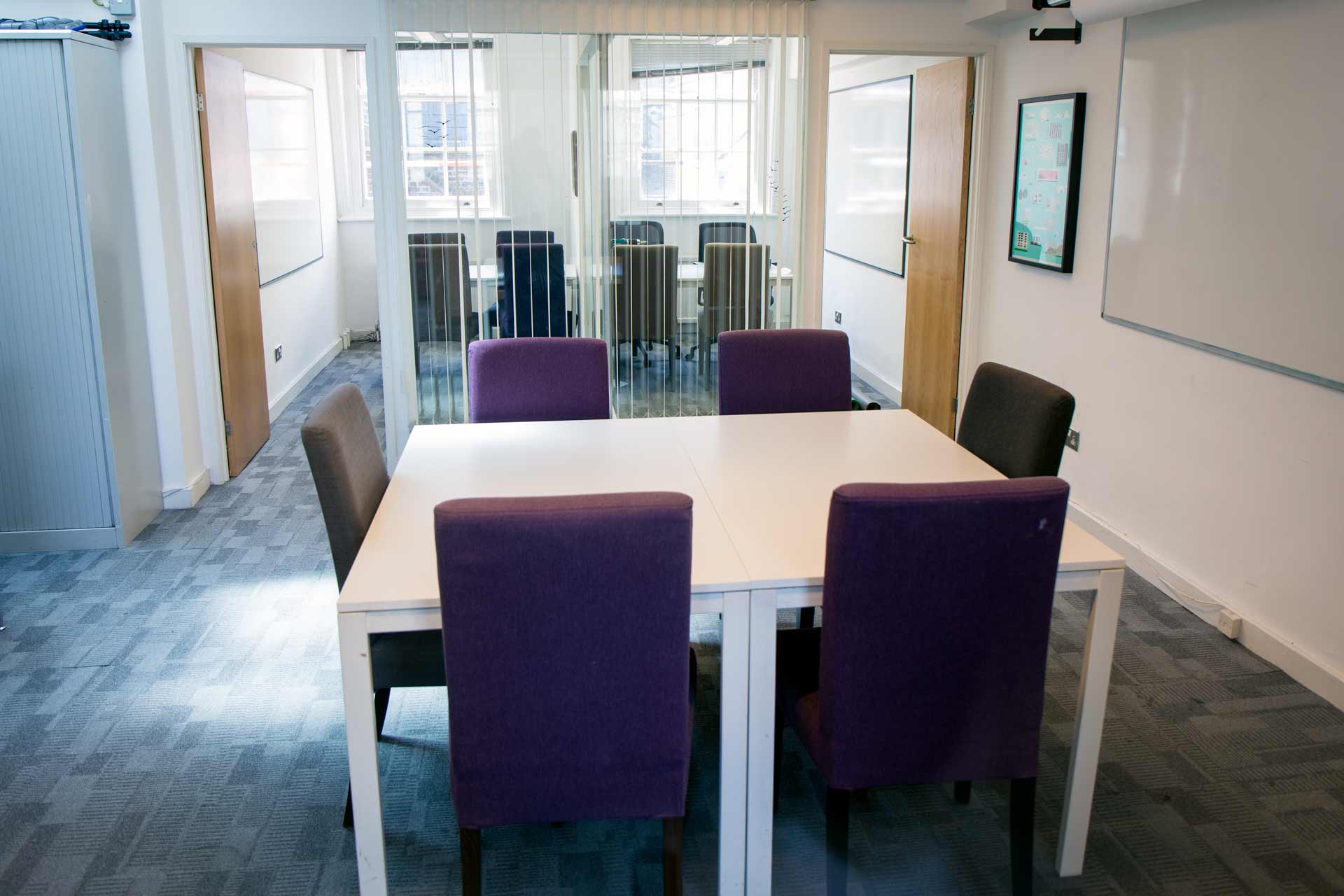 Technology
Over the years we've developed our own in-house tutoring platform, Bloomsbury Plus. Tutors can login to check their lesson schedule, plan lessons with their students, track their activity, view their accounting, customise notifications, set availability, and much more. It cuts down massively on the usual admin that goes along with tutoring, and is a major upgrade on the most popular platform that most UK agencies use.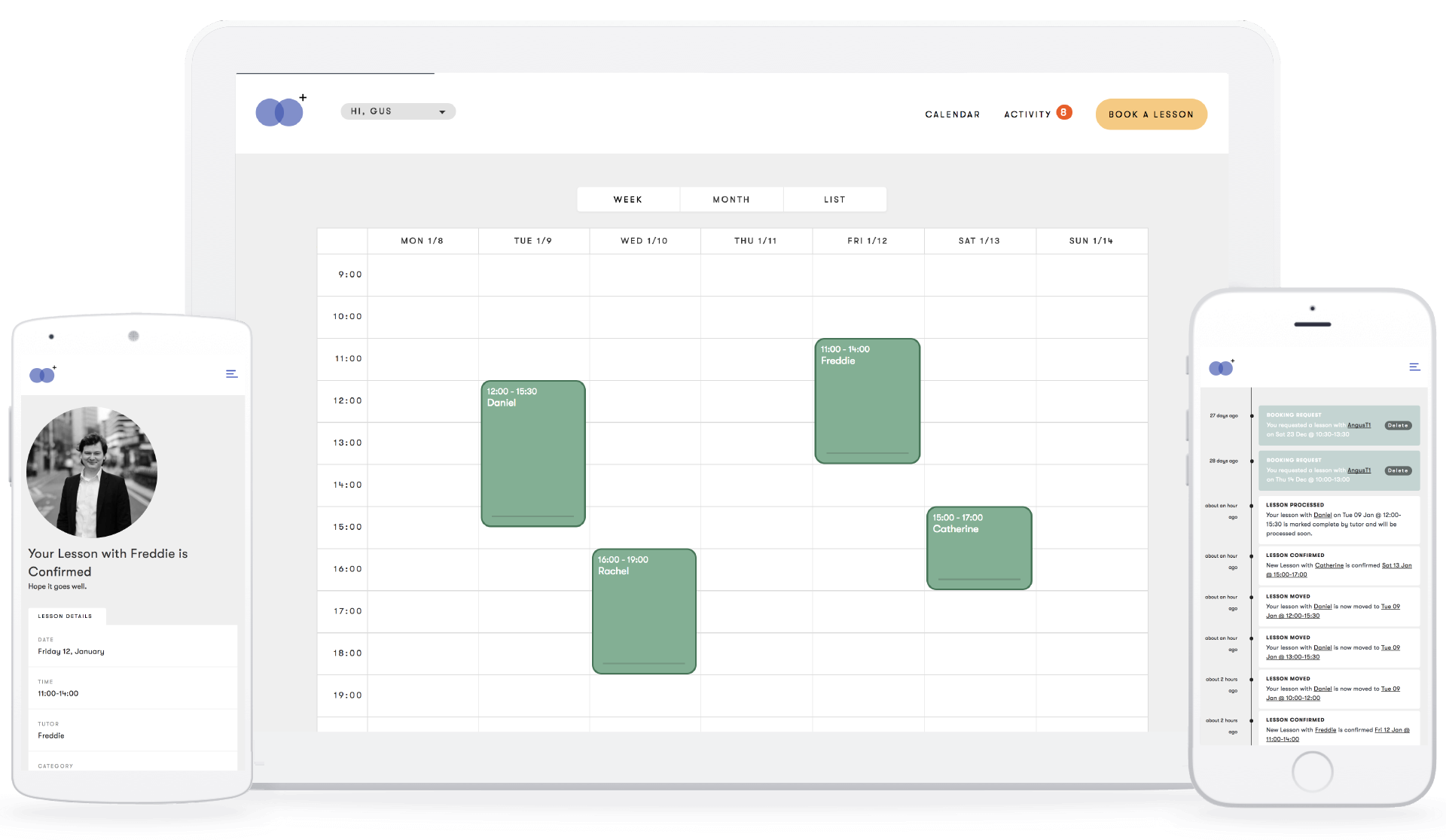 About Us
We are a team of five full time staff: Angus, Elliot, Anna, Liam and Ankit. We started life in a small room on Bloomsbury Street teaching law back in 2009. Since then we've moved a couple of times and expanded to the point that we now teach over 10,000 hours of law tutorials each year. About half of our tutors are university staff, the rest being grads, many of whom are in the course of further postgraduate study. The photo below is of Anna, Angus and Elliot, who head up the admin team. You can find more about us at our sister site - www.lawtutors.co.uk. We're very excited about launching into non-law tutoring!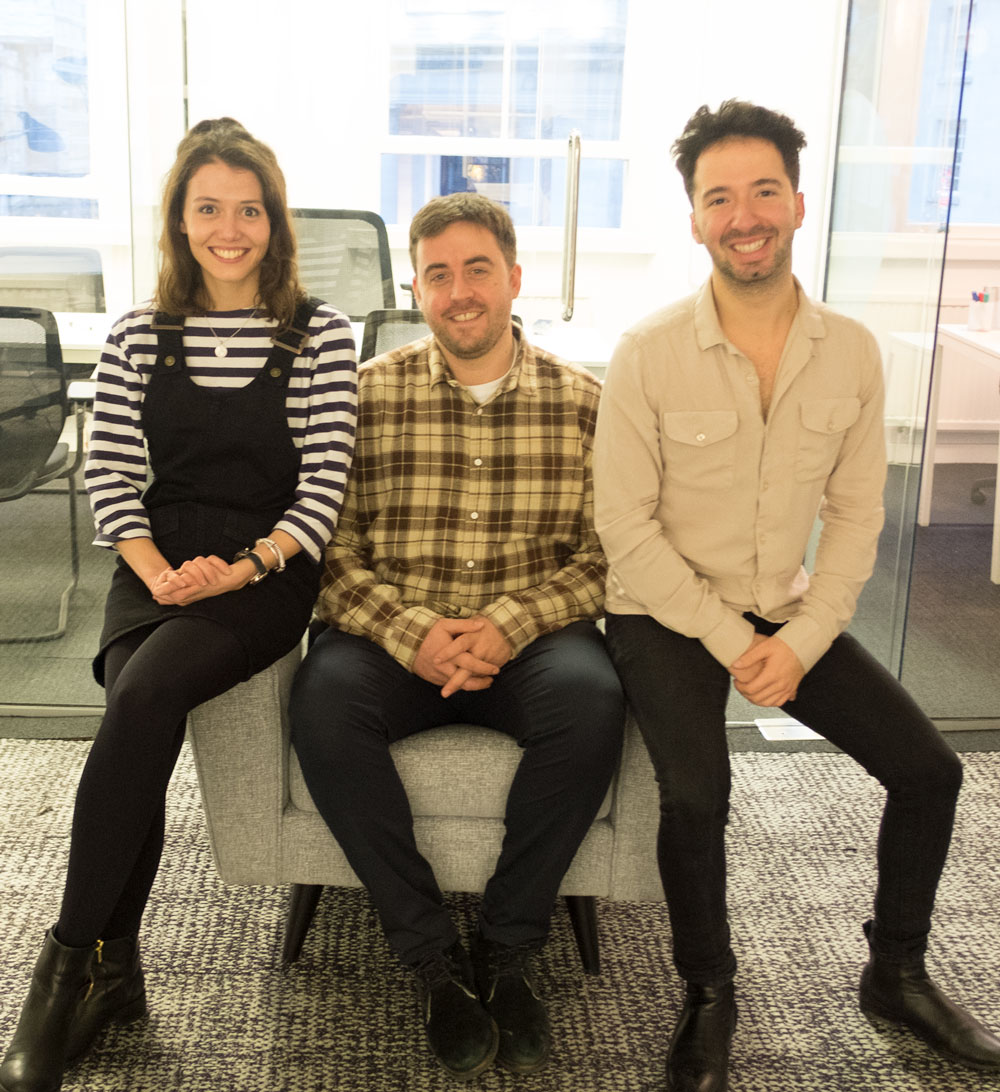 Apply
We hope this page gives you a flavour for the type of work we offer. If you're interested in tutoring adults in 2020/2021, and you're passionate about your degree subject, we'd love to hear from you.

Apply Now